Event Information
Monday, September 13, 2021
Doubletree by Hilton
12:00 pm - 2:00 pm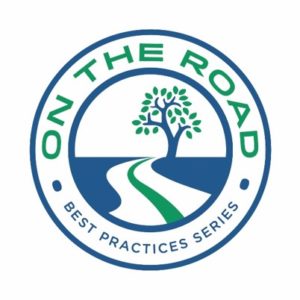 LUNCH EVENT
Co-Hosted by:
The High Center
Fulton Private Bank & Barley Snyder

Register Now
Date/Time:
09/13/2021
12:00 pm - 2:00 pm
Location
Registration
---
PARKING INFORMATION:
Parking is available on site at the DoubleTree hotel in their parking garage which can be accessed from Penn Street. Parking is complimentary. Please bring your parking garage ticket with you to the event and we can validate it for you.