Event Information
Monday, September 13, 2021
(KÁV) Koons Activity Venue located in Brossman Commons, Elizabethtown College
8:00 am - 10:00 am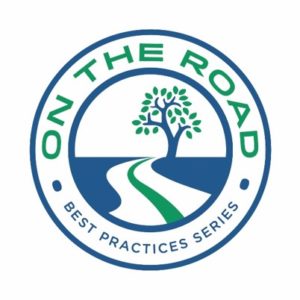 BREAKFAST EVENT
Co-Hosted by:
The High Center
Fulton Private Bank & Barley Snyder

---
Parking Directions for Elizabethtown College in Leffler Chapel Lots #3 & #4:
GPS Address for the Leffler Chapel:
830 East College Avenue, Elizabethtown, PA 17022
Walk across campus toward the Brossman Commons building in center of campus.  The Koons Activity Venue (KAV) is located on the 1st floor of Brossmann Commons, back right corner.   You may also park anywhere on campus in a visitors parking spot.