Event Information
Tuesday, May 16, 2023
(KÁV) Koons Activity Venue located in Brossman Commons, Elizabethtown College
8:00 am - 11:30 am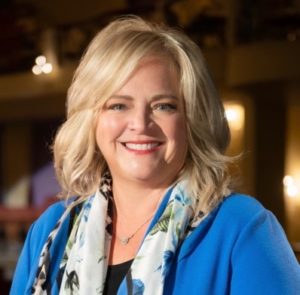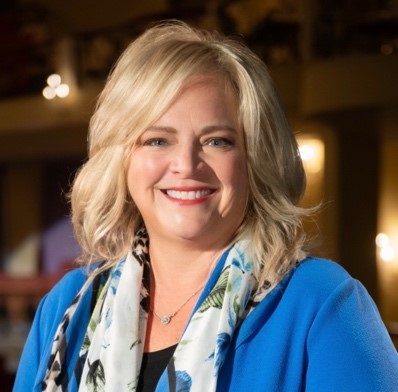 Registration is now closed for May 16, as we have reached our maximum room capacity.  Please join us on May 17 at the Doubletree by Hilton in Reading, PA.
Dee Ann is a 33-year veteran of Chick-fil-A, Inc. Prior to retirement, she was Vice President, Talent and Vice President, Sustainability for Chick-fil-A, Inc. Selected as the company's first female officer in 2001, she was instrumental in building and growing Chick-fil-A's well-known culture and talent systems. During her long career, she worked closely with Chick-fil-A's founder, S. Truett Cathy, and other key leaders as an architect of their organizational culture. Turner was responsible for thousands of selections of Chick-fil-A Franchisees and corporate staff members. Additionally, she led Talent Management, Staff Learning and Development, Diversity and Inclusion, Culture and Engagement. Prior to her retirement, she launched and led Chick-fil-A's Sustainability and Social Responsibility function.
Today, she leads her own organization, Dee Ann Turner & Associates, LLC, writing books, speaking to over 50 audiences per year and consulting and coaching leaders globally. She is the author of the best sellers, It's My Pleasure: The Impact of Extraordinary Talent and a Compelling Culture (2015) and Bet on Talent: How to Create a Remarkable Culture and Win the Hearts of Customers (2019) and Crush Your Career: Ace the Interview, Land the Job and Launch Your Future (2021).  She also hosts the Crush Your Career Podcast and is the Talent Expert in Residence at High Point University.
She is a graduate of Clayton State University with a degree in Management. She also completed executive education courses at Emory University, University of North Carolina at Chapel Hill and the University of Virginia's Darden Business School. She is a 2009 alumnus of the prestigious Harvard Business School Advanced Management Program.
Dee Ann has been married her husband, Ashley for 38 years and they are the parents of three grown sons. Currently, she serves on the Board of Directors for Booster Enterprises and Oak Dental Group. Additionally, she is an advisor to several non-profits. When she is not traveling, she can often be found on her Peloton bike in her home outside of Atlanta or on her stand-up paddleboard at Lake Hartwell in northeast Georgia.