Event Information
Wednesday, January 19, 2022
(KÁV) Koons Activity Venue located in Brossman Commons, Elizabethtown College
8:00 am - 11:30 am
Building the Successful Multigenerational
Family Business
Come learn about the Evolution of Governance – Are You Big Enough for a Board?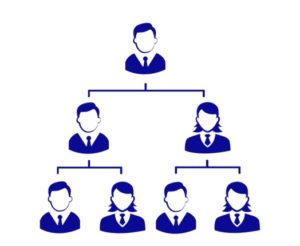 The Board of Directors
---
Family business may think boards are only for Fortune 500 companies. Not the case at all. Whether the solution is an advisory board or a board of directors, these entities serve a valuable role in guiding a company and its leadership through growth, challenges (like a pandemic) and succession planning – something 70% of business owners DO NOT have in place.

What you will learn:
WHY a growing family-owned company needs a board and WHEN it is time to start building?
HOW do you go about establishing a board and get it right the 1st time?
WHO should have a seat at the table and is there an ideal balance of family to non-family members?
---
Mr. Alexander is a member of the faculty of the Wharton School of the University of Pennsylvania, where he lectures on the topic "Strategies and Practices of Family Controlled Corporations". In 2011, he was recognized with an Outstanding Teaching Award from the Wharton Graduate Division.  Bill holds an undergraduate degree in engineering from the U.S. Military Academy at West Point and an MBA from the University of Pittsburgh.  Bill will have panelists from Herr Foods, Bush Beans and Hatfield Meats joining him as part of his presentation.
Panelist from the following companies:
Panel members will describe their journey about the establishment of their boards and answer questions from the audience.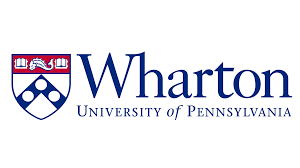 ---
Parking Instructions:
GPS: 880 East College Avenue, Elizabethtown, PA 17022 (This parking address takes you into the Leffler Chapel parking lots #3 & #4.  You should then follow signage into the center of campus at Elizabethtown College, Brossman Commons building, Koons Activity Venue room, (KAV) on the 1st floor.)
You may also park in any designated "Visitor Spot" on campus that may be closer to the venue location.  Please refer to the Elizabethtown College interactive map.
Please refer to our website events page for any updates regarding this event.