Event Information
Tuesday, October 4, 2022
Spooky Nook Sports
8:00 am - 4:30 pm

LEADERSHIP VS MANAGEMENT
What it means to make a difference, take responsibility and LEAD!
---
High Center Member & Partner Companies will receive 2 complimentary tickets to the event. You will need to use a promo code when registering, to receive your two complimentary tickets. You must be registered to attend. A Registration table will be at the event for name tags and assigned seating. Breakfast and Lunch will be included. We hope to see you on October 4. Please check the Evolution website the morning of the event, for any last minute changes or Covid updates.
Contact Lisa Rosenberger with questions regarding registration links and your Promo Codes.
AT THIS TIME REGISTRATION IS CLOSED FOR THIS EVENT.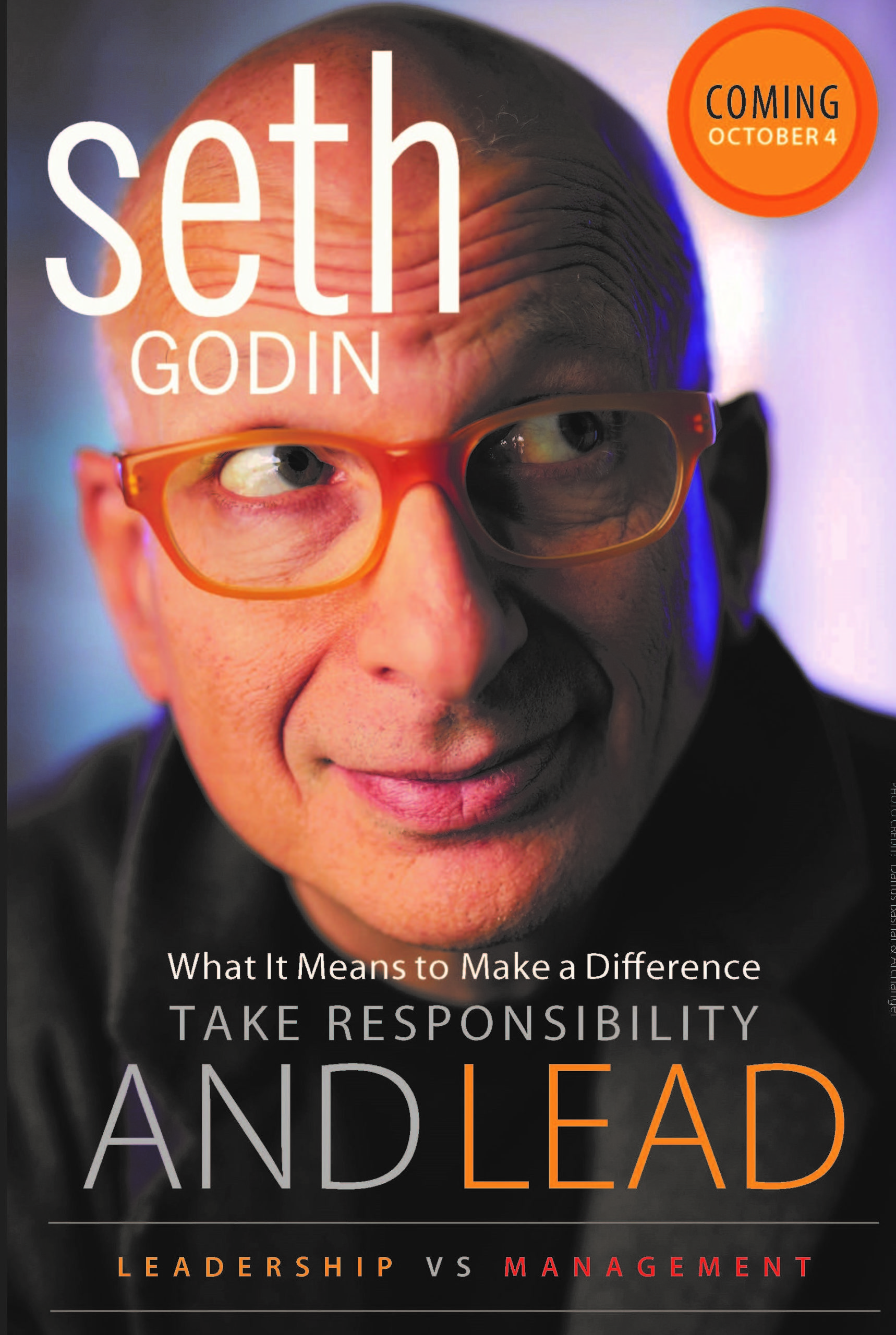 Date/Time:
10/04/2022
8:00 am - 4:30 pm
Location
---
---
Event Agenda 2022

8:00am – 9:00am
Registration & Networking Breakfast
9:00am – 9:20am
Evolution Spotlight Kickoff
Top Gun Resilience
Robert "Cujo" Teschner, Founder, CEO and Chief Consultant, VMax Group Consulting
9:20am – 9:30am
Opening Remarks
9:40am – 10:40am
CEO Panel:
Leading in the New Normal
Moderator:  John Dame

Stephen Kindler – National Fitness Partners
Patricia Husic – Centric Bank
Jodie Daubert – AAA Central Penn
Henry Hissrich – Clair Global

10:50am – 11:00am
Evolution Spotlight
YWCA is on a Mission
Mary Quinn, President and CEO of YWCA Greater Harrisburg
11:15am – 12:15pm
Breakout Sessions:
Cyber Security 

In this session, you'll learn offensive and defensive strategies to protect your business from the growing cyber threats from Central PA's leading cybersecurity providers—McNees Law, Appalachia Technologies, Gunn-Mowery Insurance Agency, and Information Network Associates (INA). Additionally, you'll walk away with a valuable Cybersecurity Playbook to guide you through the actions to take in the event of an incident.

7 Laws of Leadership

This session will be a roundtable discussion with CEOs on the 7 Laws of Leadership. These seven fundamental truths are how world-class leaders and peak performers take their businesses—and their lives—to a whole new level.

Everywhere Workplace in a Never-Normal World

Building an Everywhere Workplace is not just an essential talent strategy but a business growth strategy too. It's not just about where people work and how much they get paid but how employees experience work. During this presentation, Future of Work global thought leader Ira S Wolfe will take you on a deep dive into past workforce trends that led us into the Perfect Labor Storm and offer a sneak peek into a future of work strategy shaped by an experience-first mindset and culture.

12:15pm – 1:30pm
Networking Lunch
1:30pm – 1:45pm
Evolution Spotlight
When Your Plan Really Isn't Your Plan

Julie Walker, Owner, Choice Meetings & Director of the Peyton Walker Foundation

 
2:00pm – 3:15pm
Keynote:
Leadership vs. Management
Seth Godin
3:30pm – 4:30pm
Happy Hour Reception
---
Gold Sponsors

Registration Information:
AT THIS TIME REGISTRATION IS CLOSED FOR THIS EVENT
Contact:  Lisa Rosenberger for more information regarding registration.
717-361-1275