Event Information
Tuesday, October 5, 2021
Spooky Nook Sports
8:00 am - 4:45 pm
Schedule of Events:
Making Money/Doing Good
---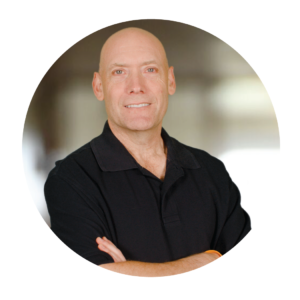 Morning Workshop – David Friedman
How to Win Through Culture
"Good companies have good cultures by chance.  World class companies have world class cultures by design."  Learn how to build and operationalize your business culture in four simple steps.
---
Afternoon Keynote – Dr. Ivan Joseph
Create a Culture of Coaching
Dr. Joseph is an award-winning performance coach, a leadership and cultural transformation expert.
Learn skills that allow you to achieve more than you ever dreamed.
---

---
High Center Member & Partner Companies will receive 2 complimentary tickets to the event.  You must be registered to attend.  A Registration table will be at the event for name tags and seating is open seating.  Breakfast and Lunch will be offered.  Join us for the whole day or half day, whatever works best for your schedules.  We hope to see you on October 5.  Please check the Evolution website the morning of the event, for any last minute changes or Covid updates.
If you choose to bring more executives from the company over the two complimentary ticket allotment, you will need to purchase tickets on the Evolution website and contact Lisa Rosenberger at The High Center for a 10% discount code for the extra tickets.
This event is "Open to the Public" and you may also purchase tickets on the Evolution website.
Evolution Gold Sponsor: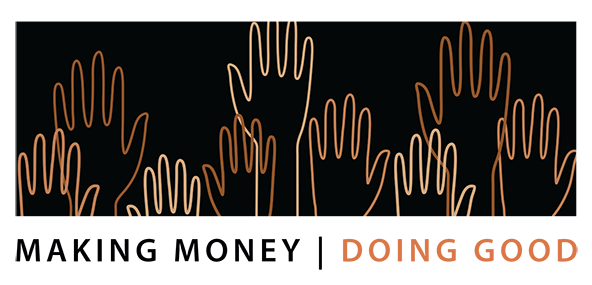 Register Now
Date/Time:
10/05/2021
8:00 am - 4:45 pm
Location
Registration