First and foremost, I am very excited to be joining the High Center team at Elizabethtown College. I have gained varied and valuable experience from previous positions in the fields of Aquatics, Residential and Commercial Real Estate, Public Education, and Professional Photography. I thoroughly enjoy working with others in a setting that fosters my creativity. I hope to bring a unique perspective to the position of Administrative Assistant after attaining a vast amount of experience in differing roles.
I have strong Lancaster County roots and have lived here the majority of my life. I was an athlete throughout most of my high school and college days. I competed in swimming, volleyball and track and field from grade school to the collegiate level where I was a member of the women's Swim Team at Lock Haven University. After my sophomore year at LHU, I transferred to York College of Pennsylvania where I completed my Bachelor of Science Degree in Recreation Administration.
Currently, I reside in Marietta with my husband, daughter, and a very hyper Sheltie. My daughter is an avid equestrian competing in events such as Ranch Horse, Western Pleasure and Showmanship for 4H and other local shows. Her love for horses has us spending most of our free time at the barn. When not at the barn, we love to travel both throughout the US and internationally with Germany, Austria and Bermuda being among our favorites. I also have a passion for photography and capturing moments in time from our adventures.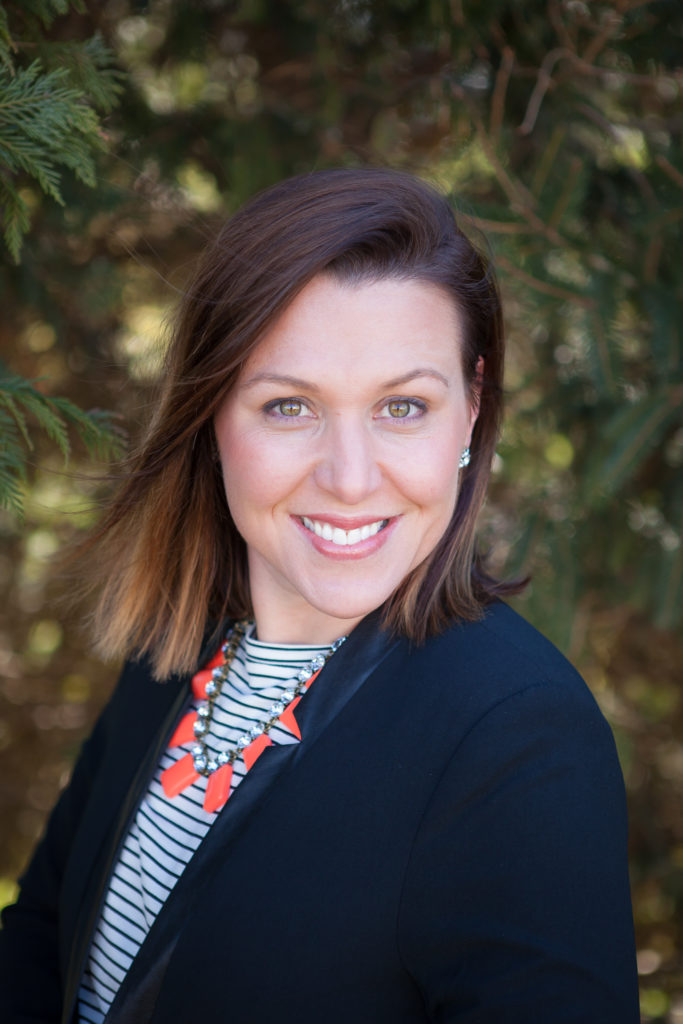 Administrative Support
Peer Group Coordination
Equestrian Supporter
Professional Photography