Event Information
Friday, April 23, 2021
The S. Dale High Leadership Center
8:00 am - 10:00 am
Best Practice Series Concept
Our members have told us that they would like an effective and efficient way of  learning about and implementing the best practices of family business.  This series will take the High Center on the road so that member employees can attend a two-hour workshop related to a specific subject or best practice.  You and your employees can attend, for free, and learn about the concepts of a best practice, and more importantly, how to integrate it into your company.
The Business Owners Balancing Act
Chip Cargas is the Founder & Board Chair of Cargas Systems, an employee-owned software company with 120 employees.
In this session, Chip will discuss ways to balance your finances so that you can:
Take care of your family, employees and company
Build a retirement nest egg
Sell or transfer ownership of your business
Contribute to your community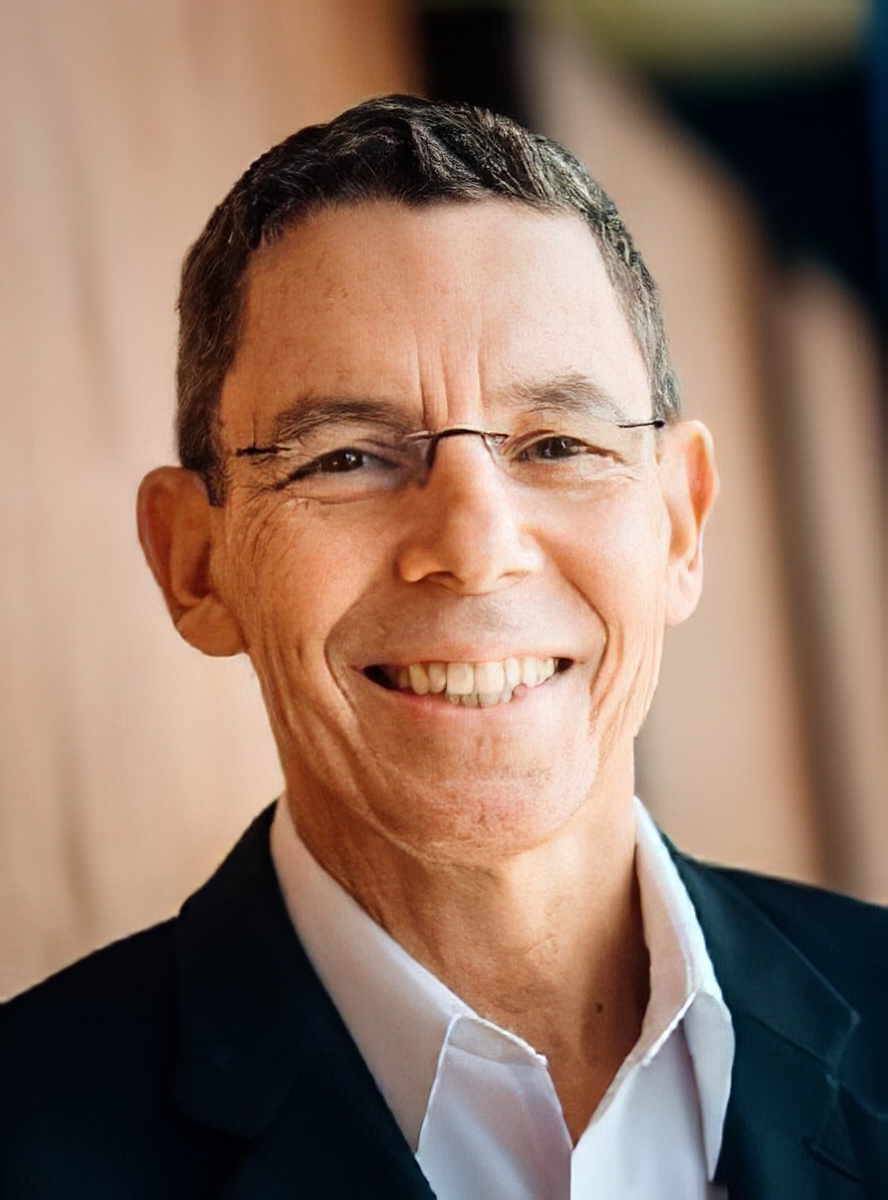 Date/Time:
04/23/2021
8:00 am - 10:00 am
Location